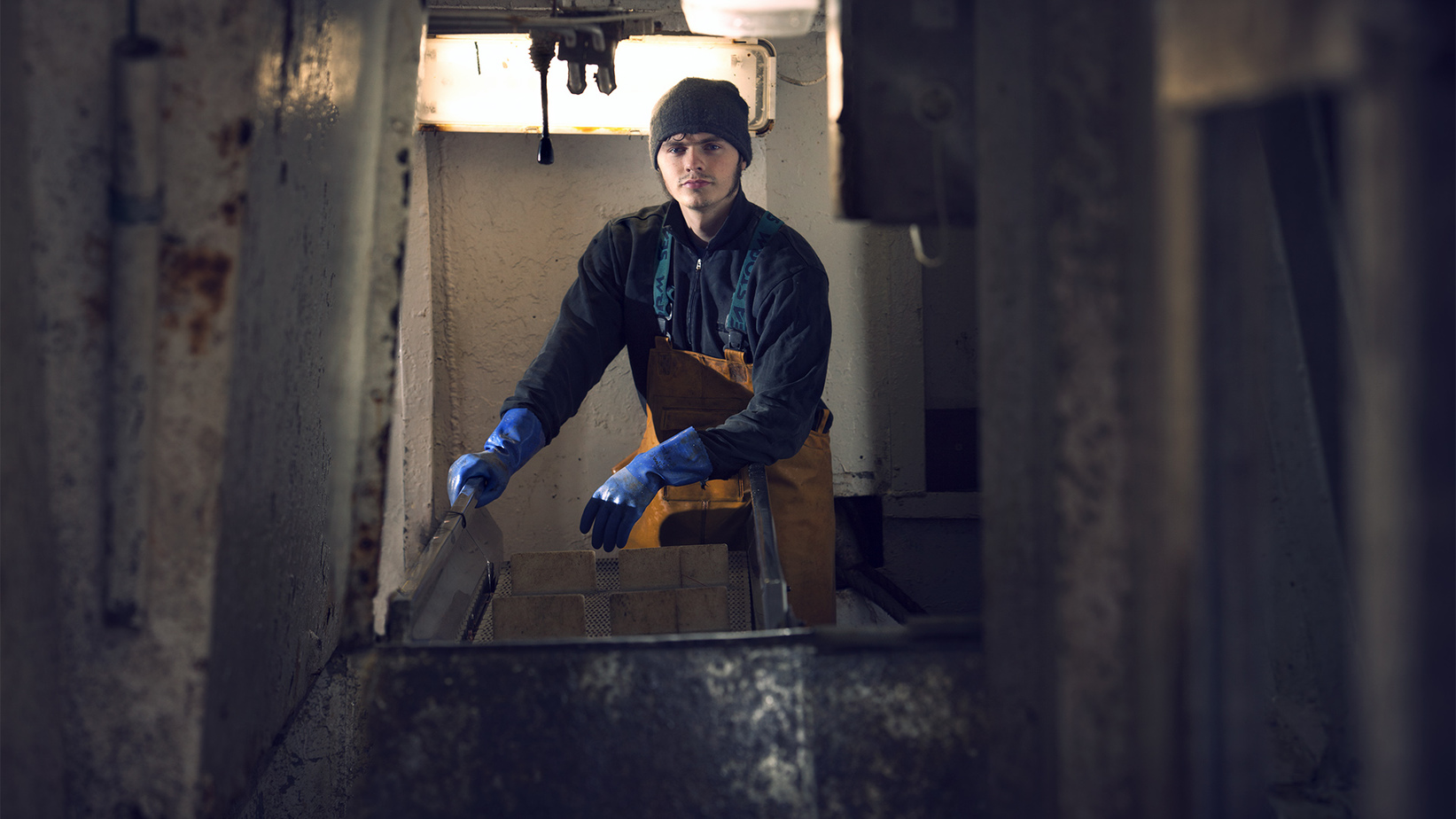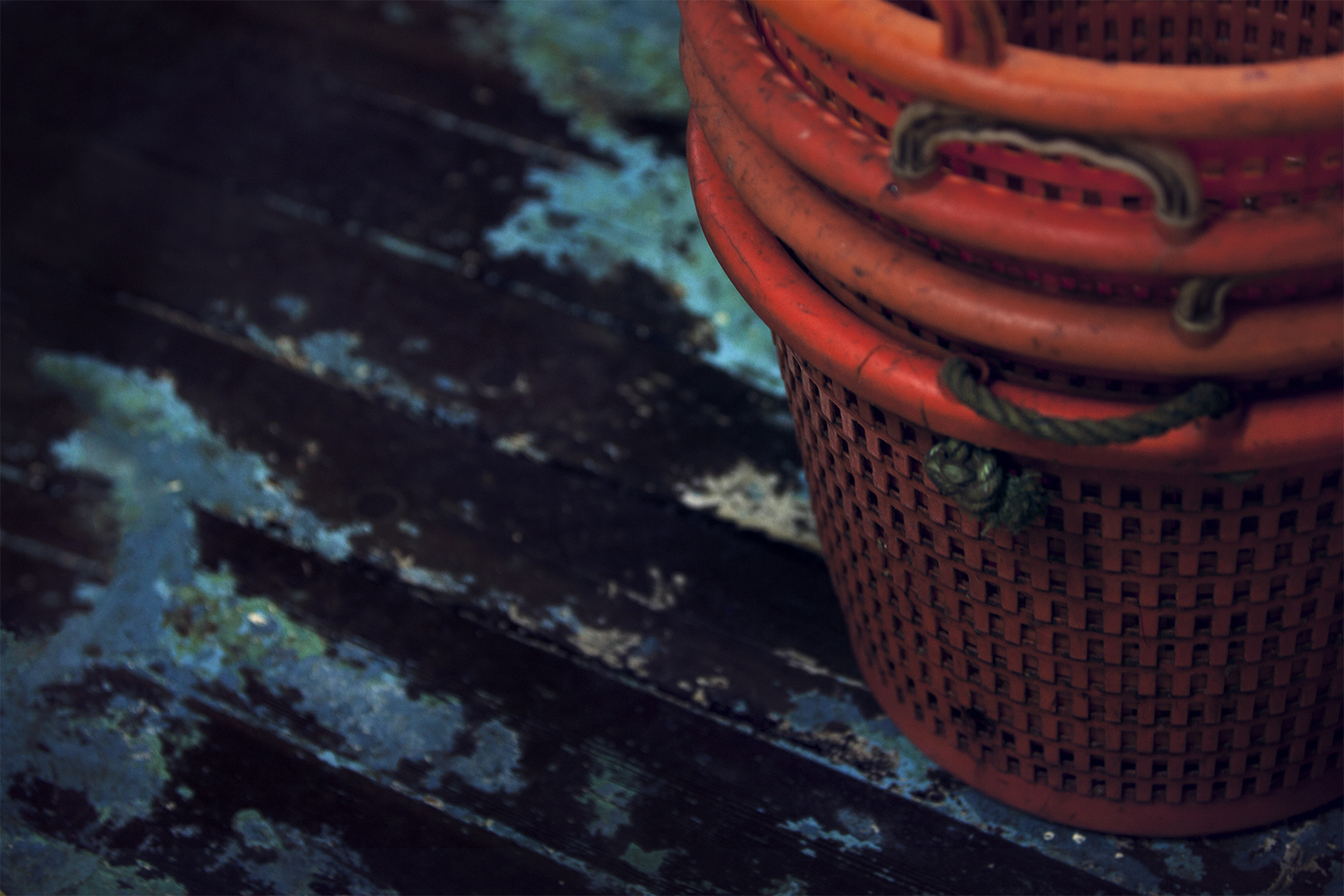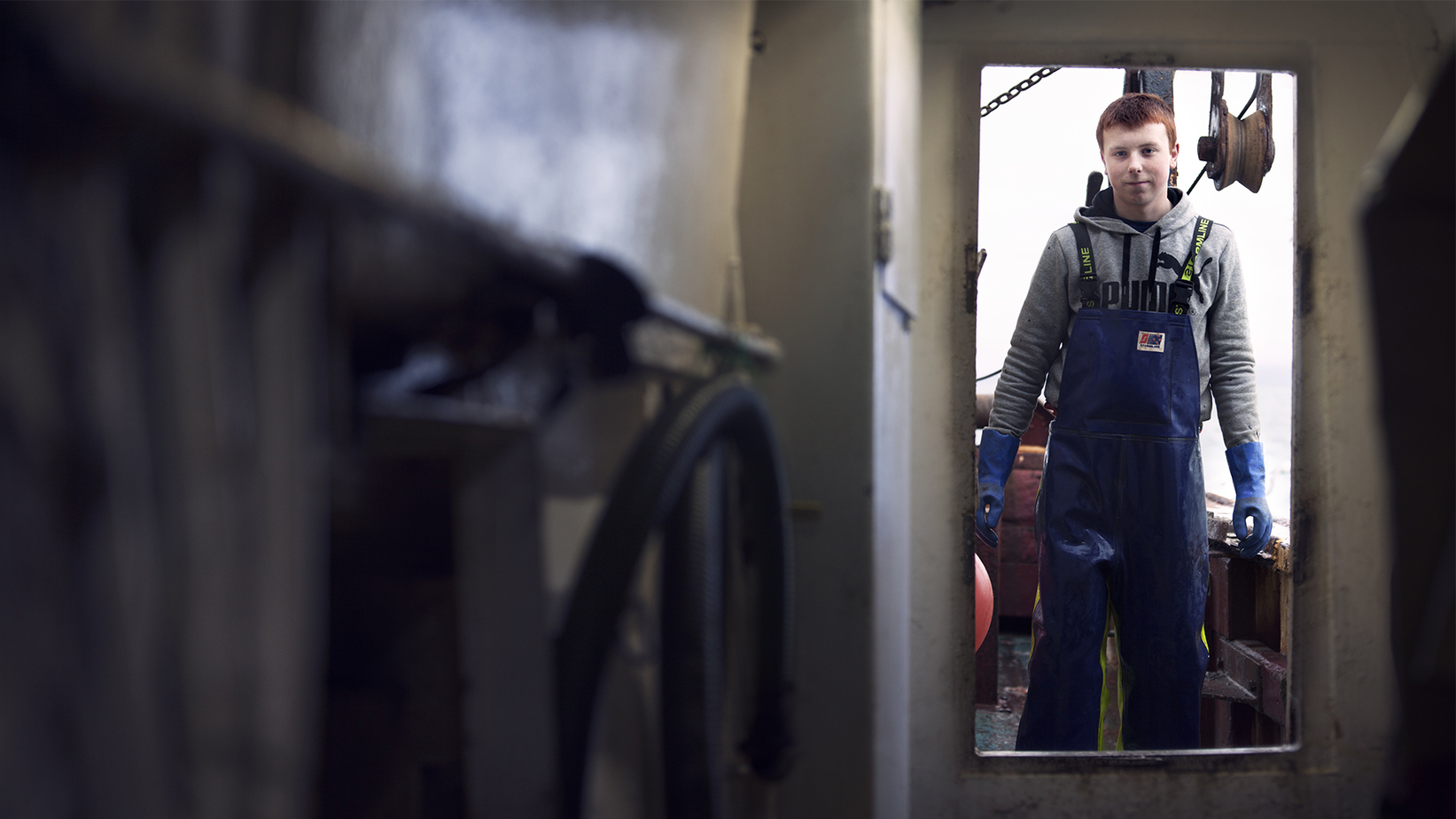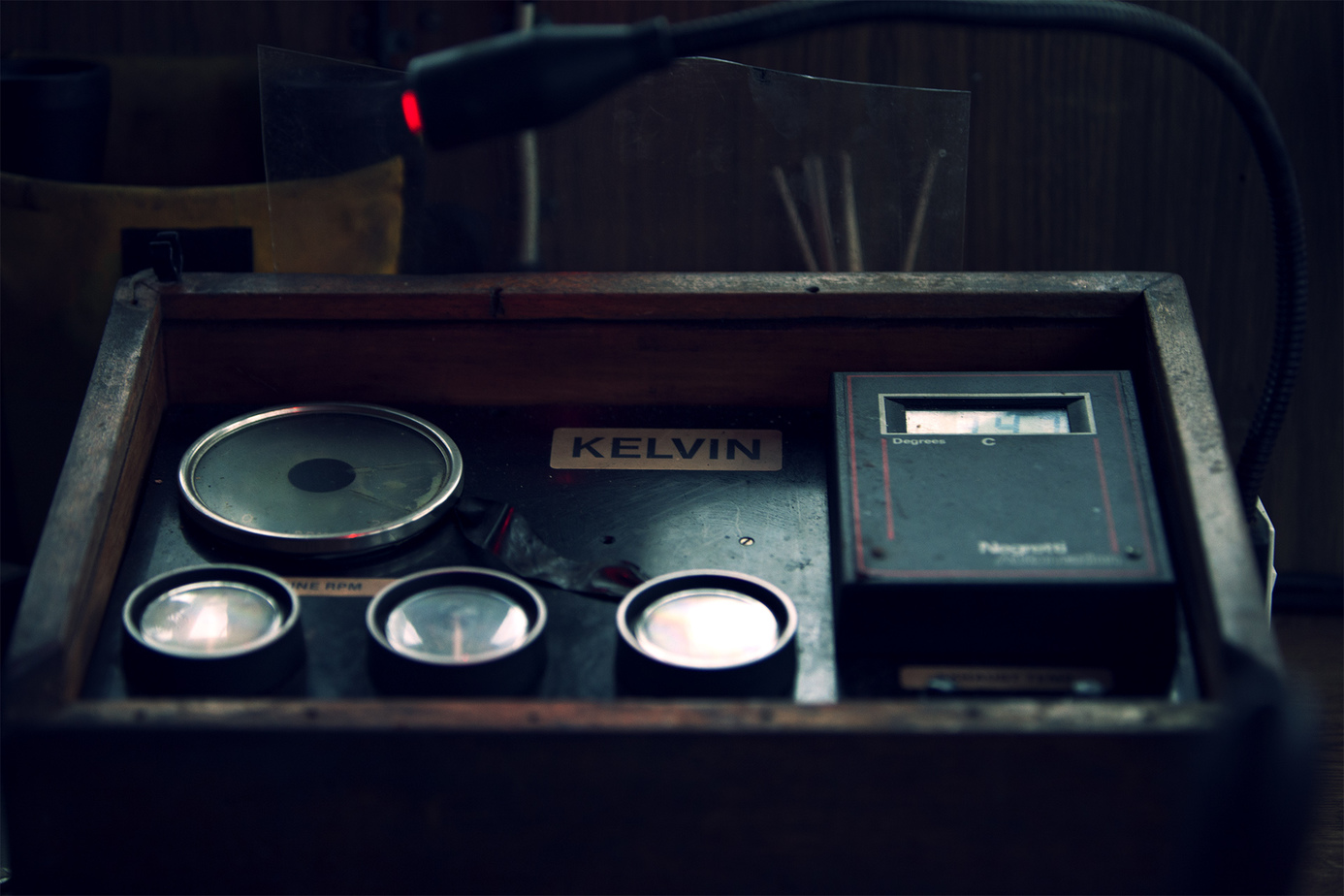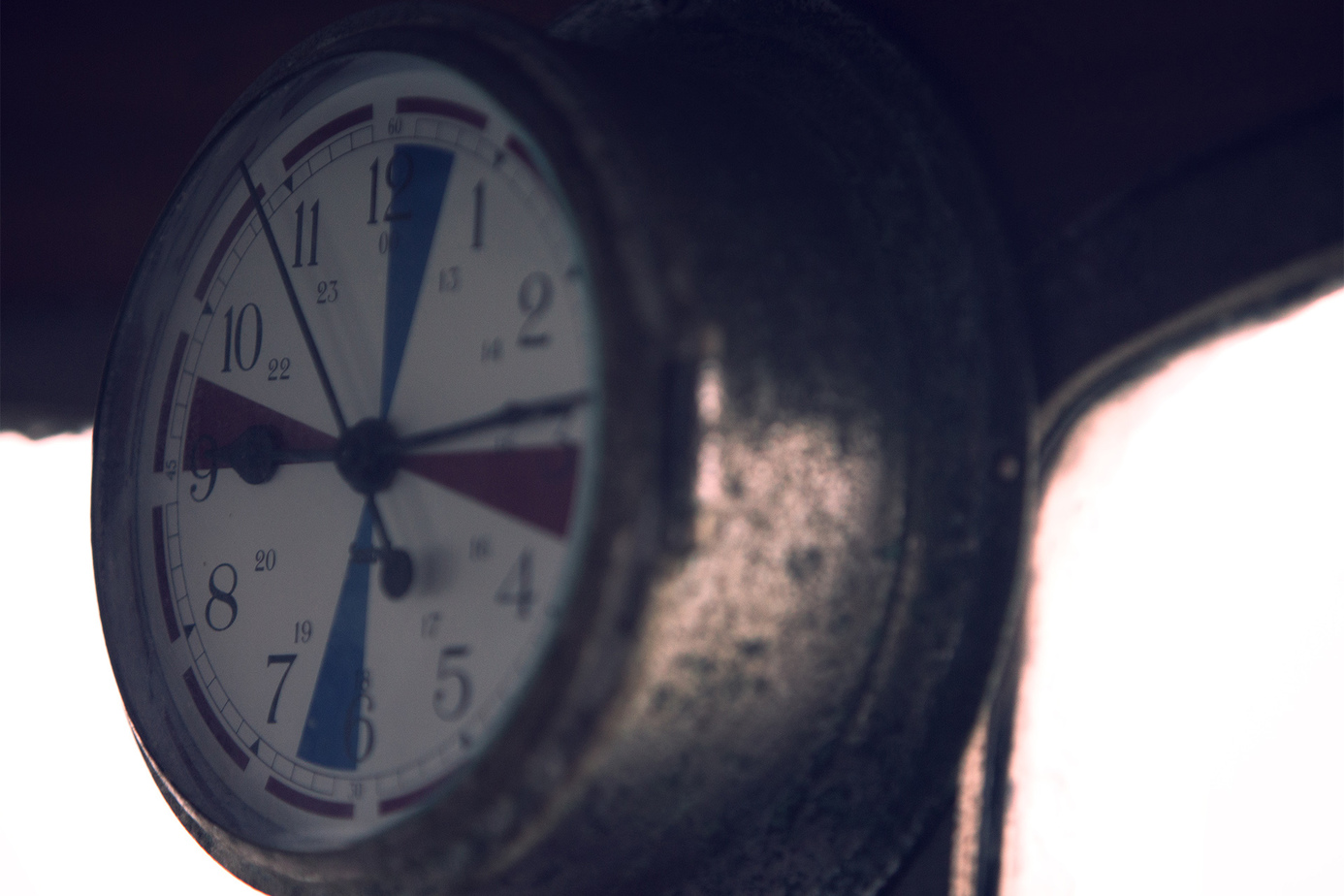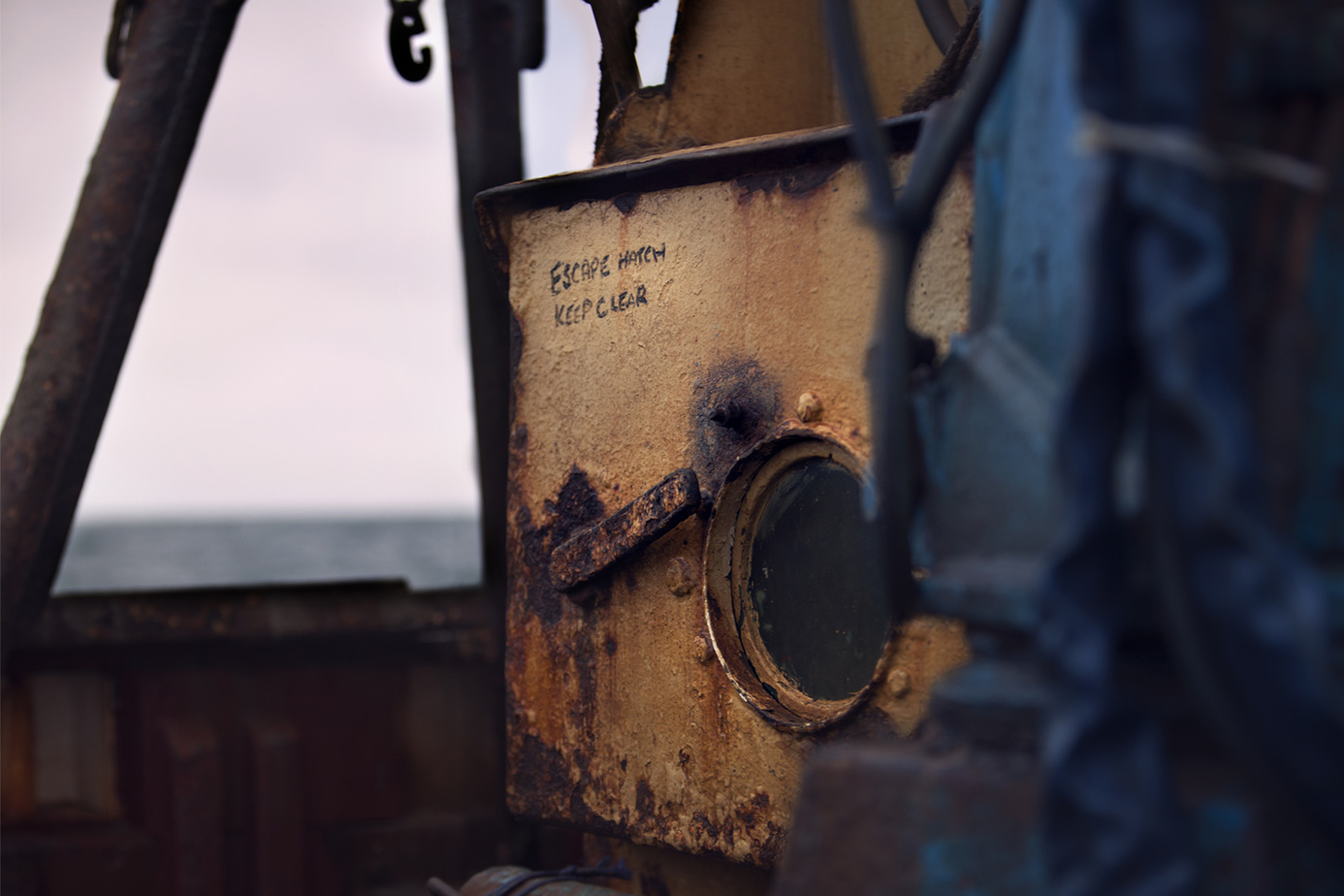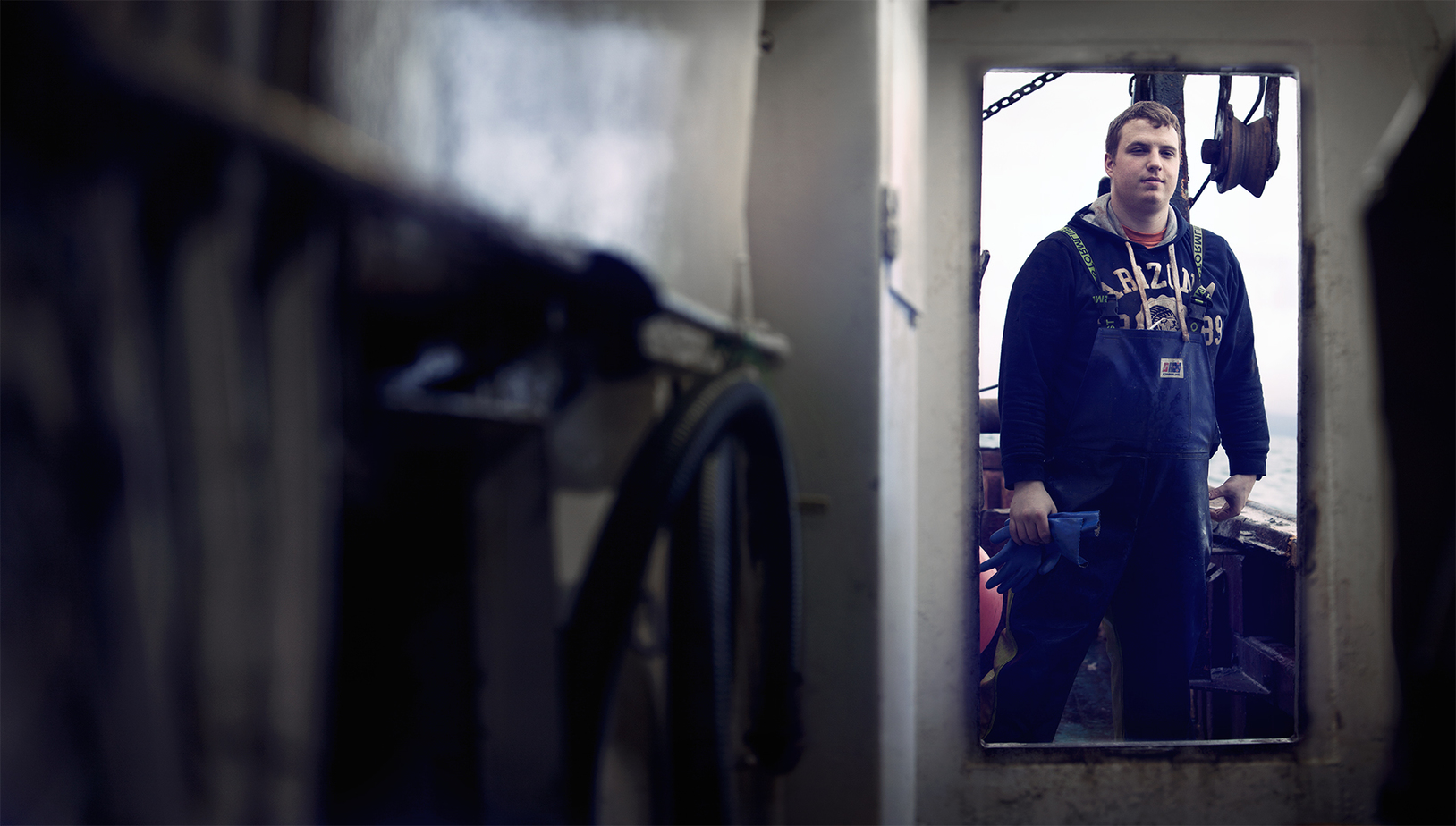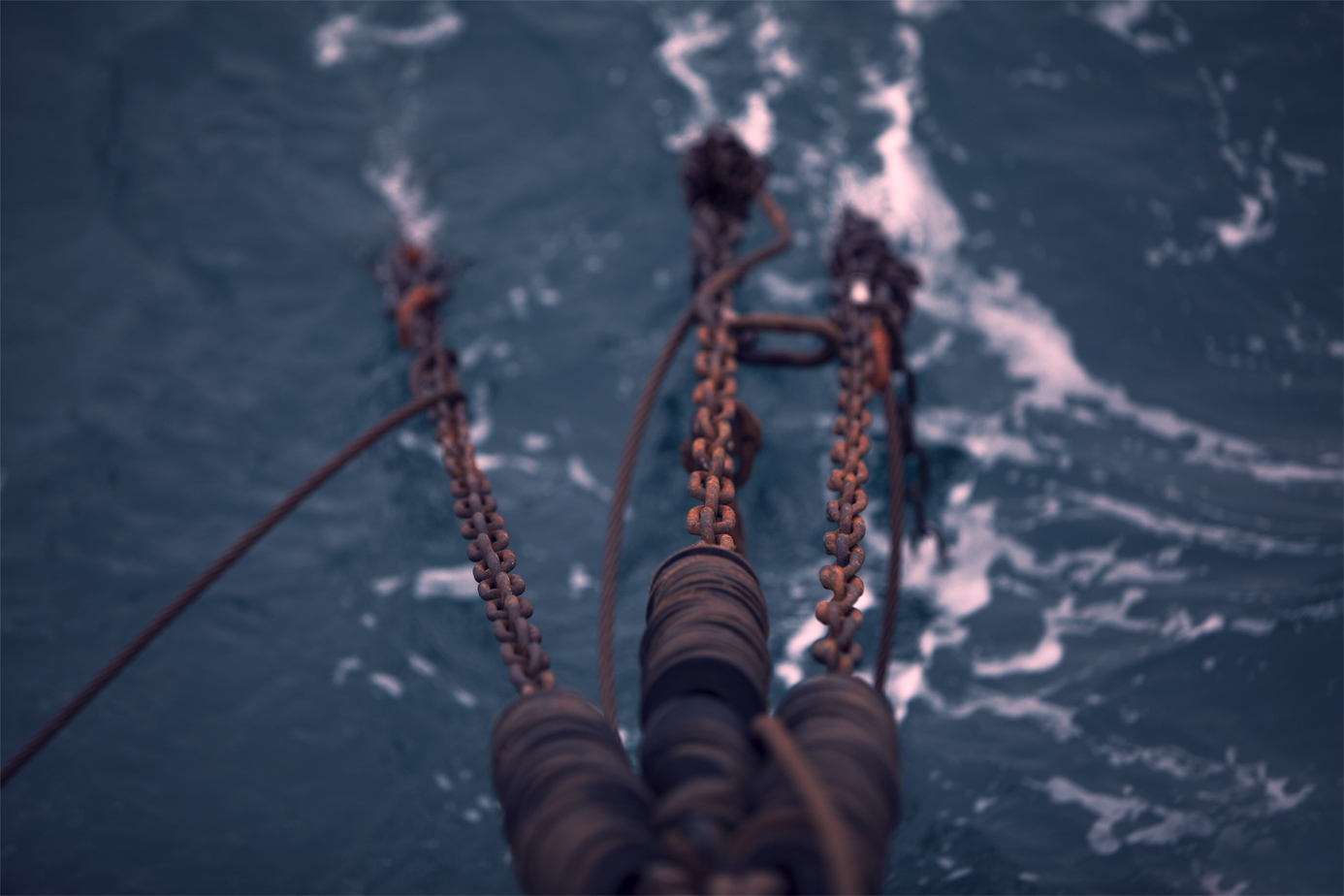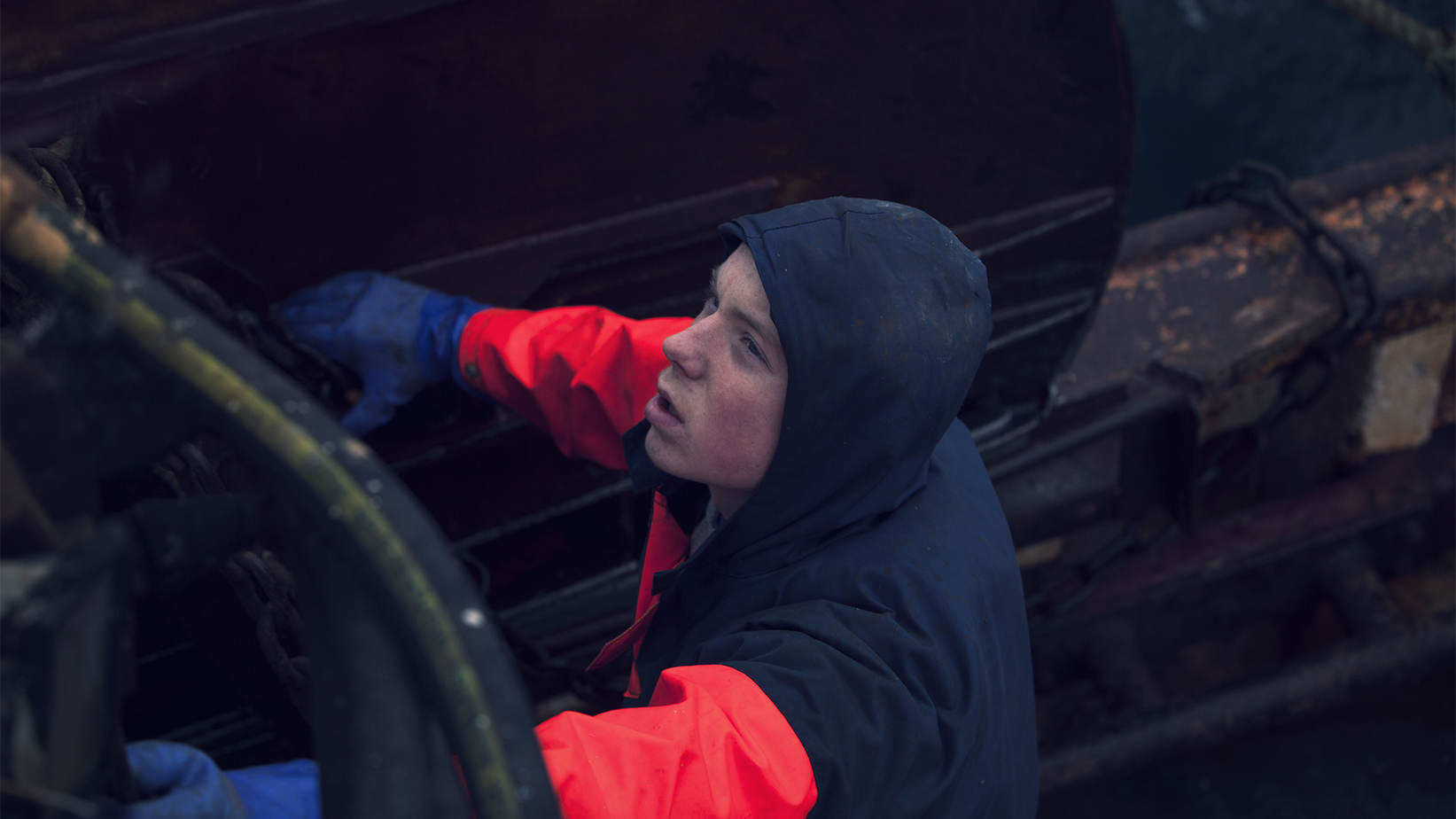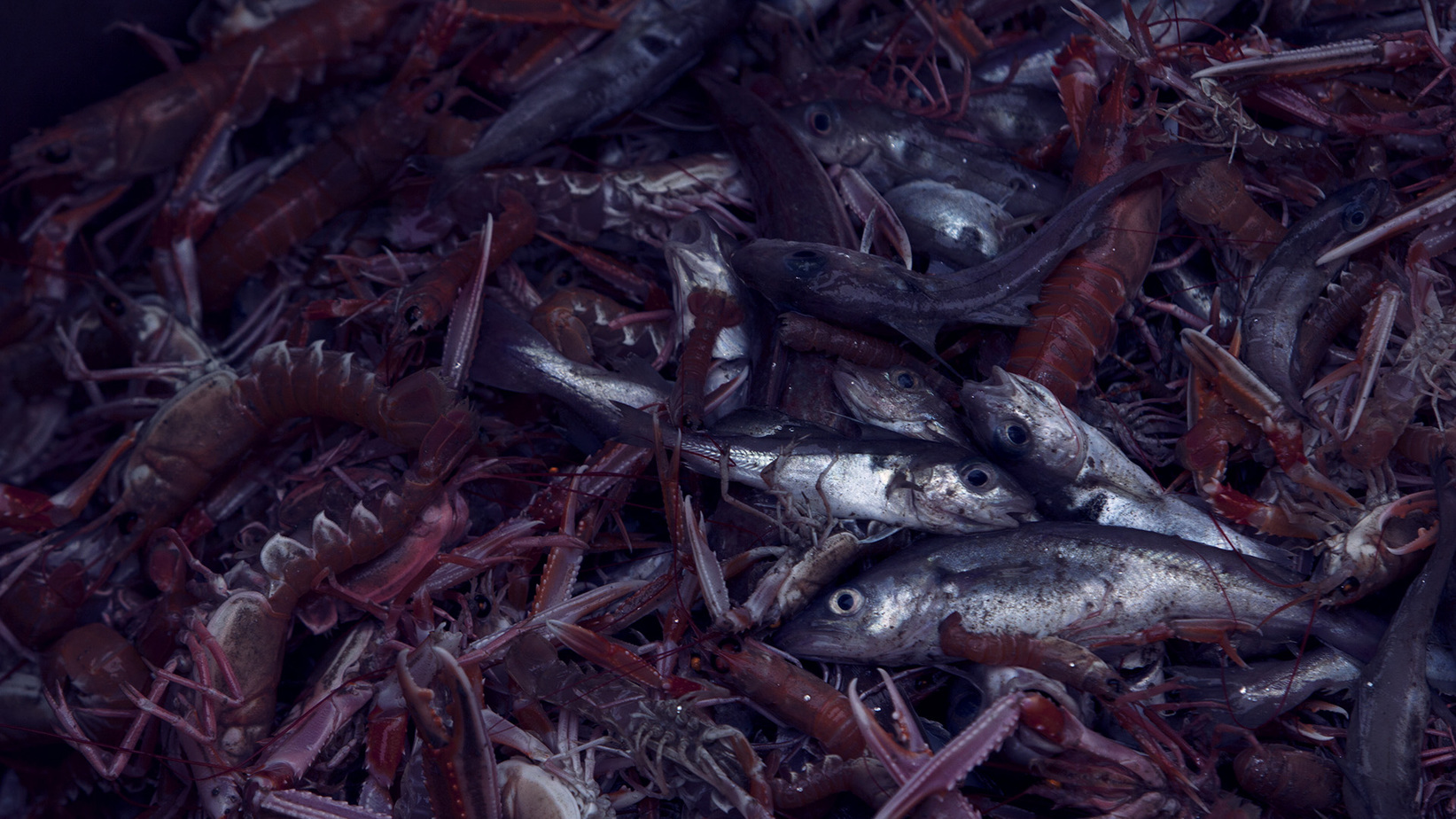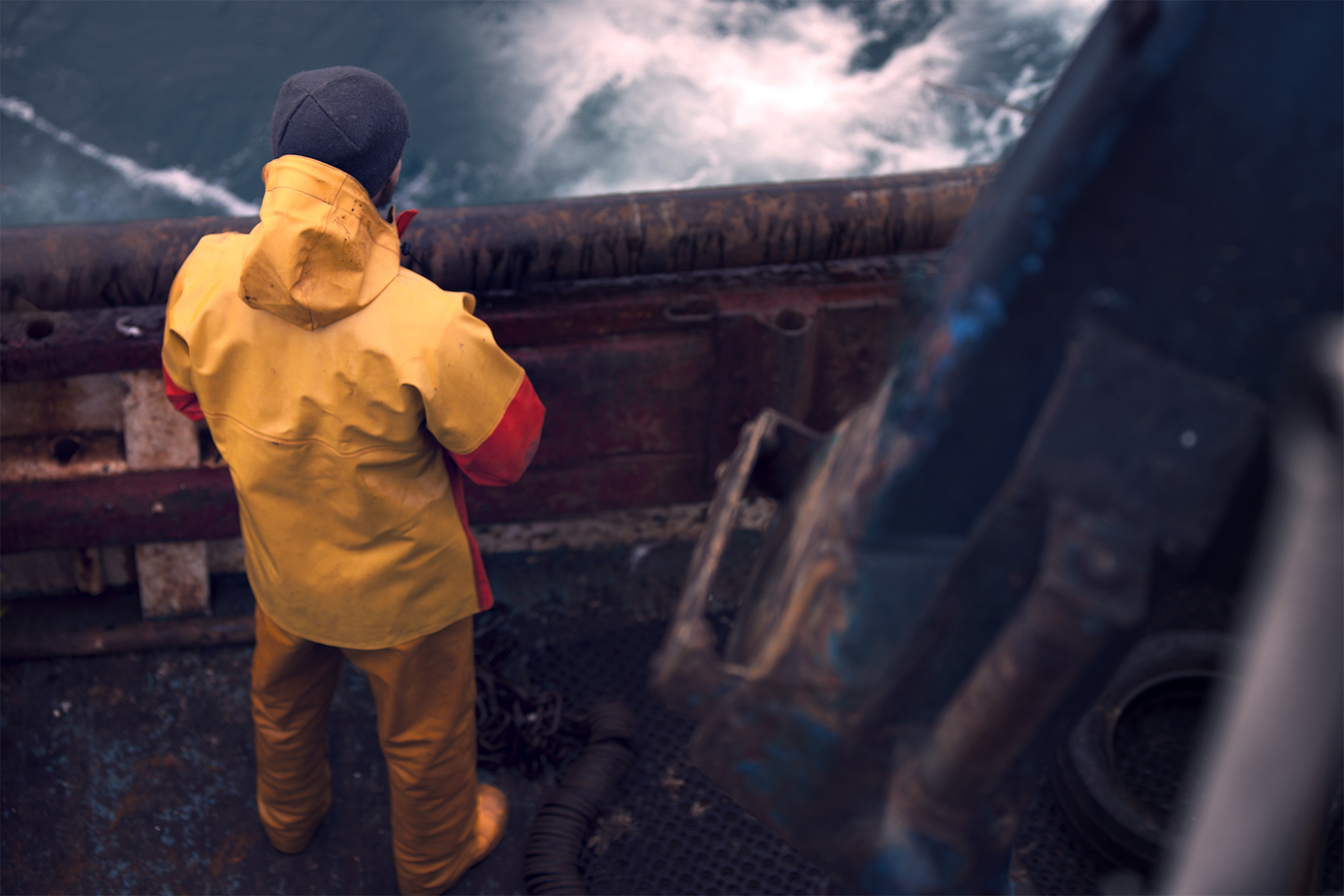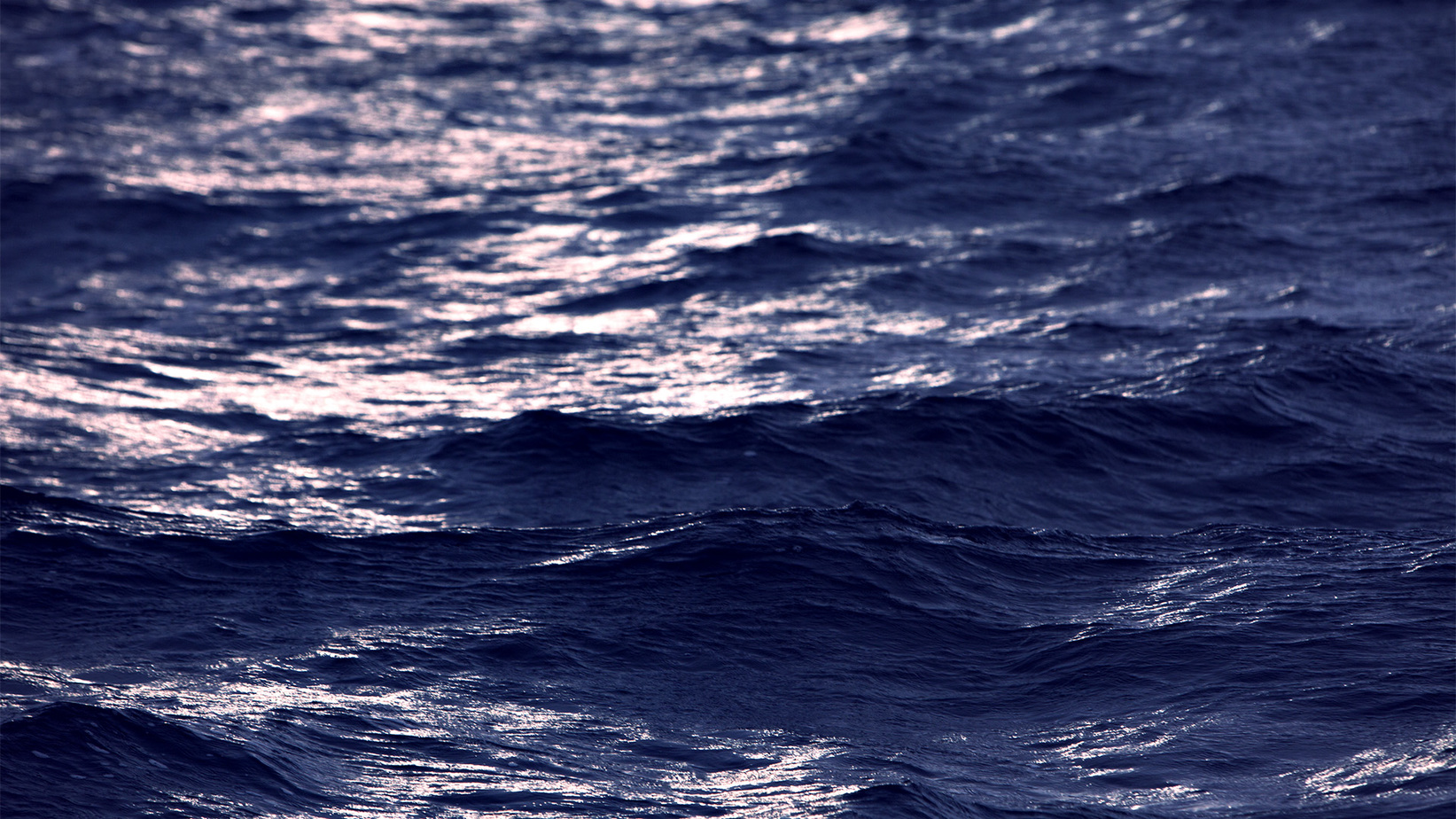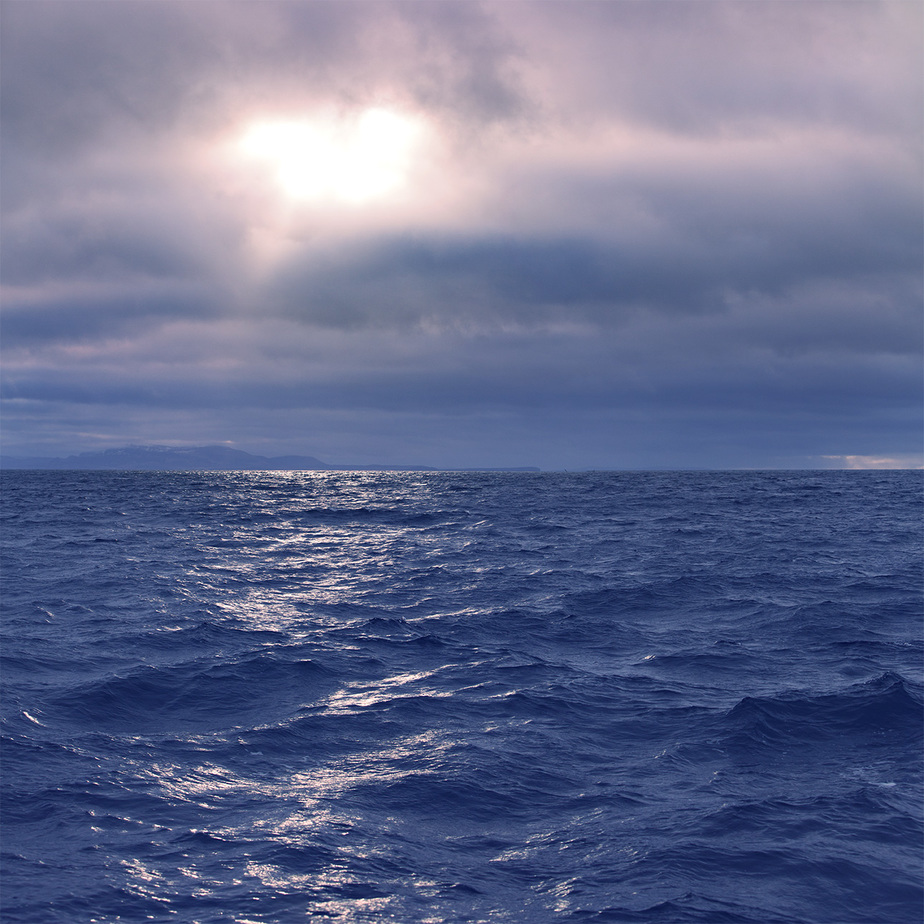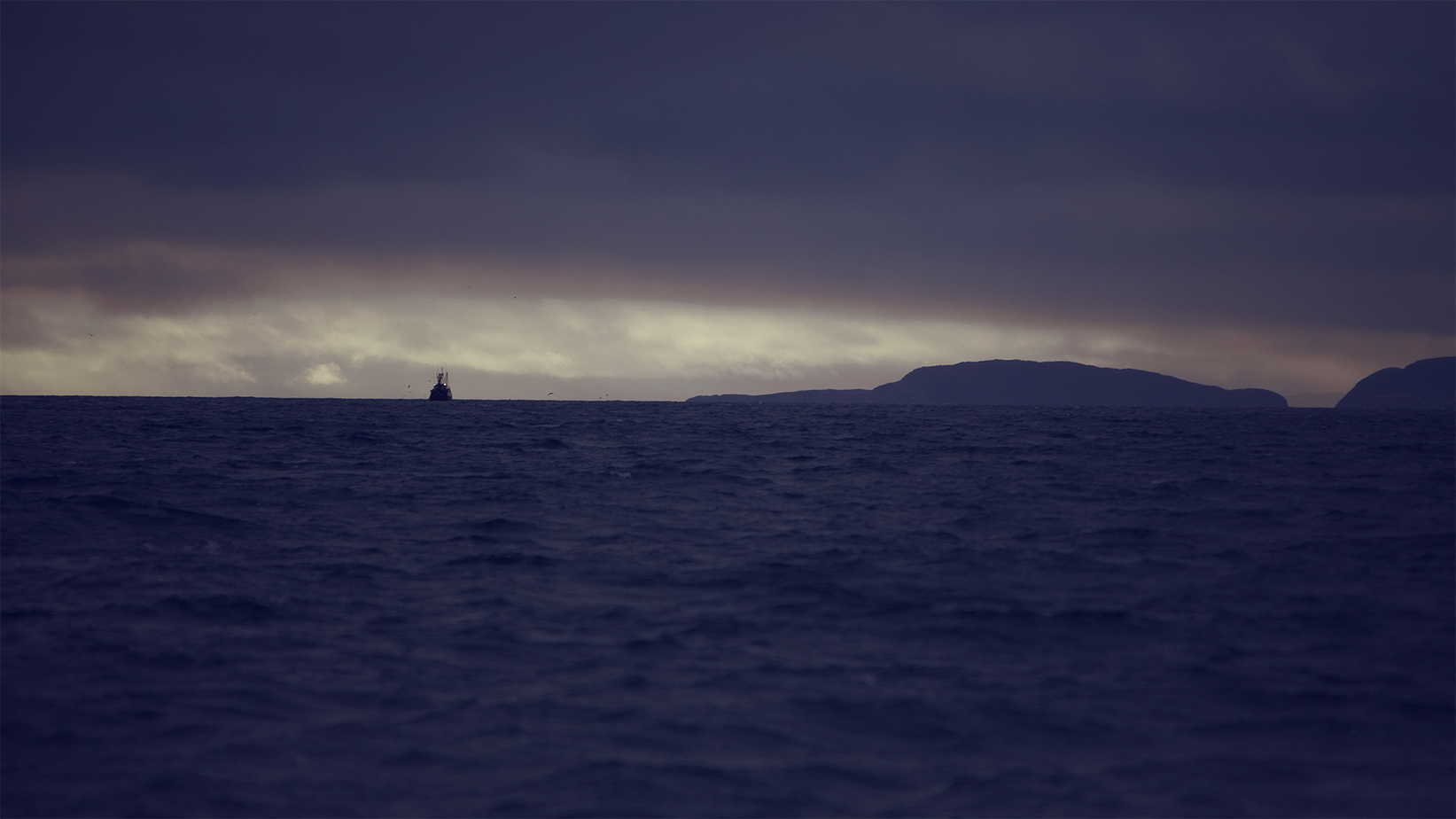 Trawler Scotland
---
A collection of pictures taken on Stella Maris, a trawler fishing for prawns off the North West Coast of Scotland.
The five trawlermen on this boat work for a long established family fishing business and are based in Gairloch in the Highlands.  Because earnings are dependant on the size of the catch, the trawlermen can be at sea for a week at a time in punishing and dangerous winter weather conditions, working fifteen hour days.
Getting to the first shoot location on this project involved a 3:00 am start and a 3 hour journey out to sea in the middle of winter.
Producing portraits and detail shots in confined working spaces were the main challenges of the day. On the other hand, being in such a small space really allowed me to get close to the whole trawler fishing process and enabled me to get the shots I was looking for.
Part of an ongoing study of people and their relationship with the sea