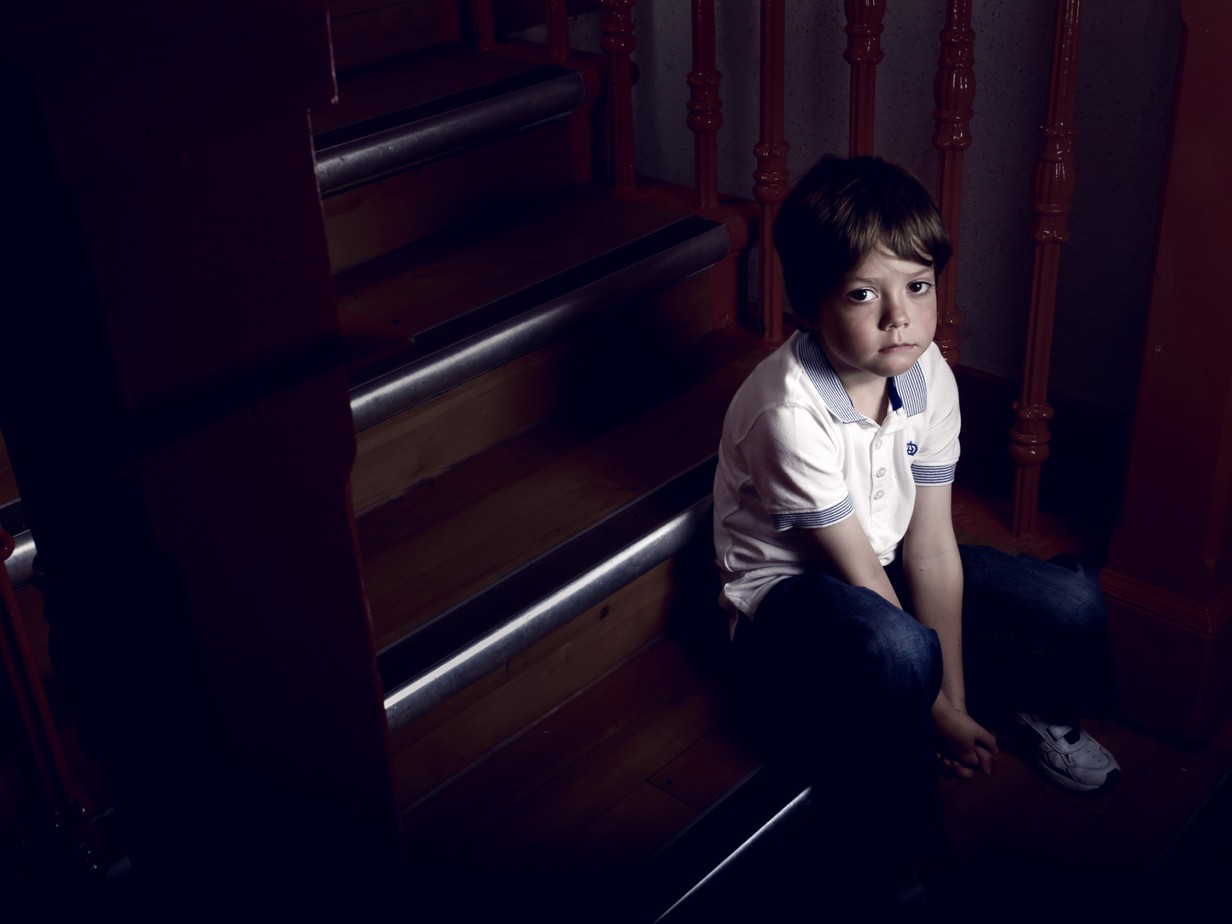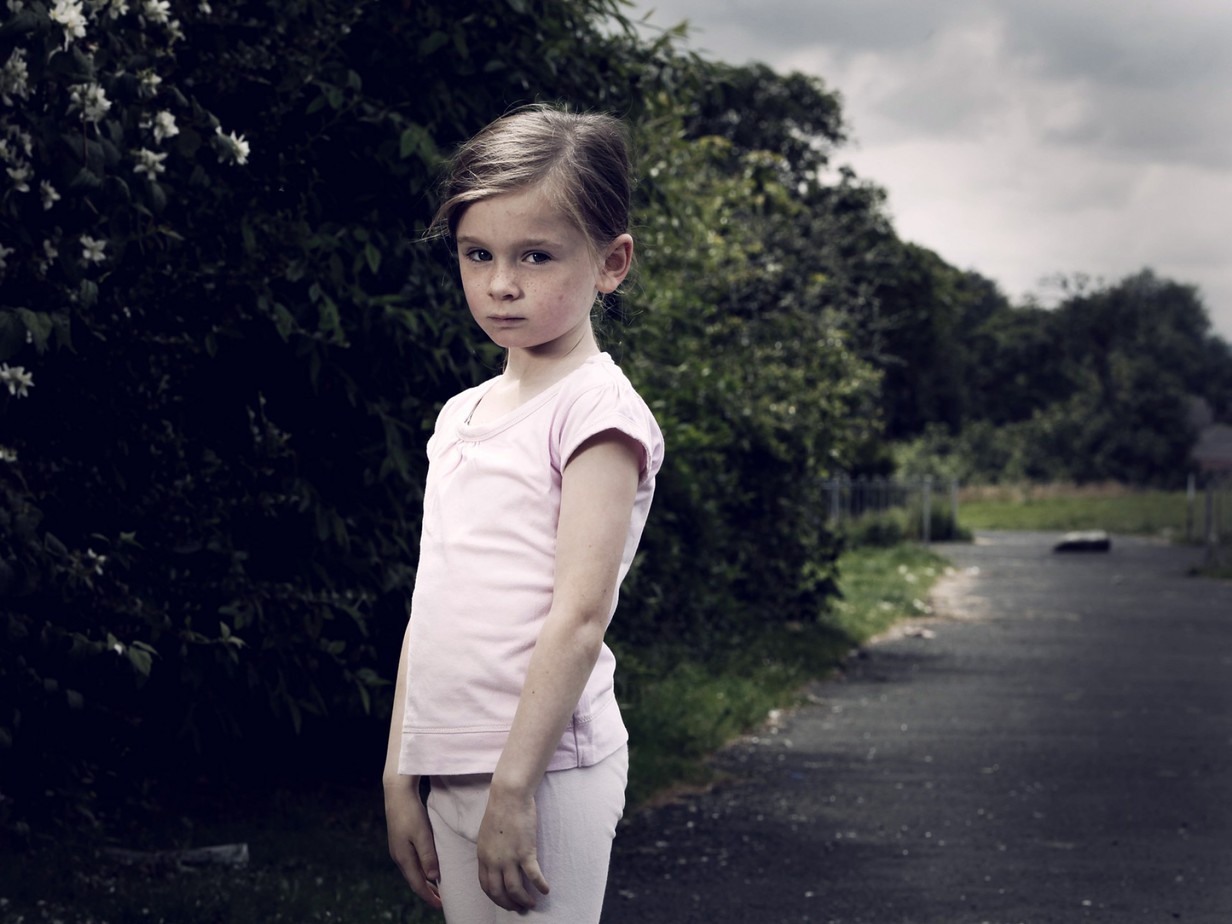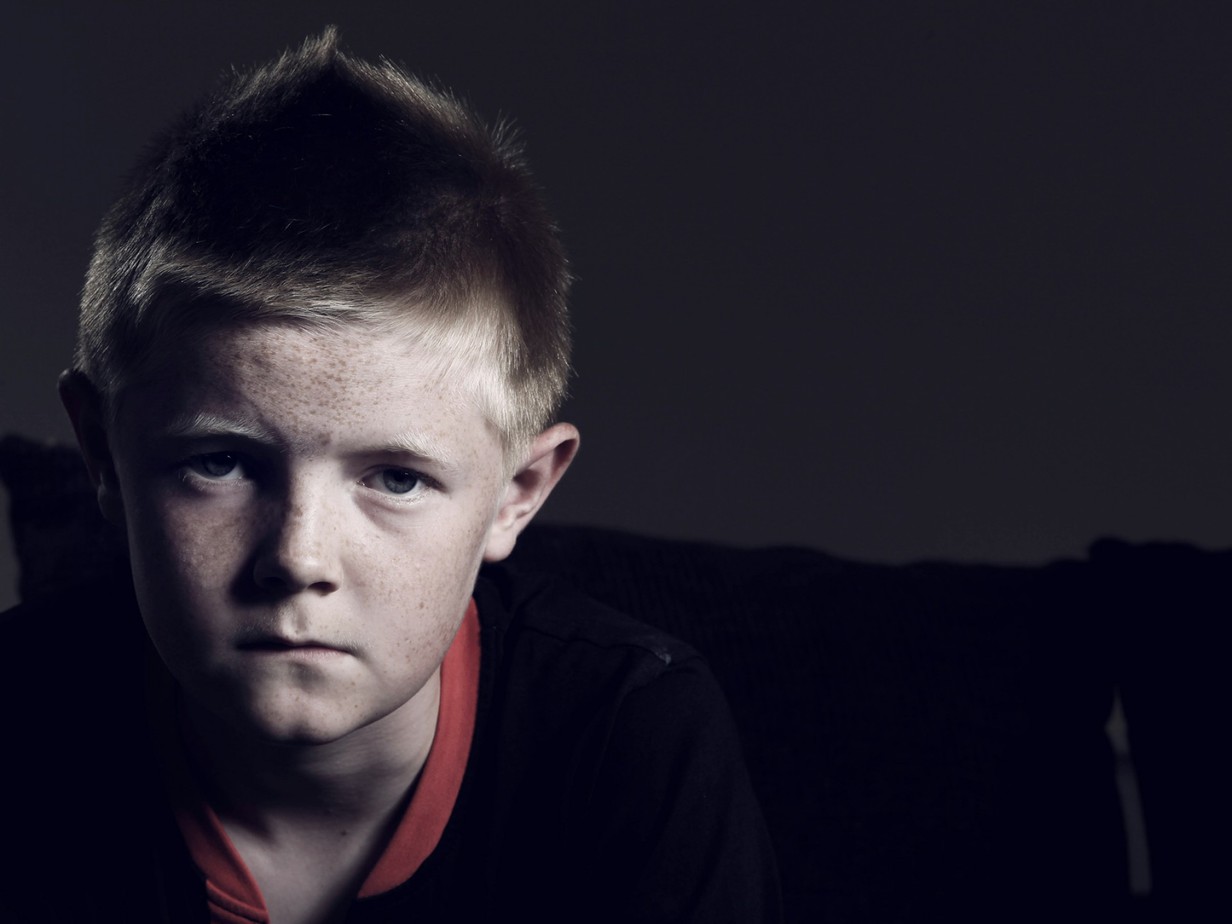 Quarriers
---
These images are from three advertising campaigns for Quarriers.
Quarriers was established 140 years ago with an aim of improving the lives of those suffering hardship and poverty in Glasgow. Originally focused on children, Quarriers also offers support to adults and families in need.  The charity is now one of the largest in Scotland with the aim of bringing 'positive change in people's lives'.
Having worked closely with Quarriers over several years, I have found each brief both challenging and rewarding. Each shot had to be approached with care and consideration due to the sensitive subject matter.
A different approach is required when shooting for campaigns such as this as it involves shooting in vulnerable people's homes, care homes and shelters. With these shots, there is a great sense of duty to gain the audience's attention whilst effectively communicating the point of the campaign.
These campaigns were to raise awareness for vulnerable children.